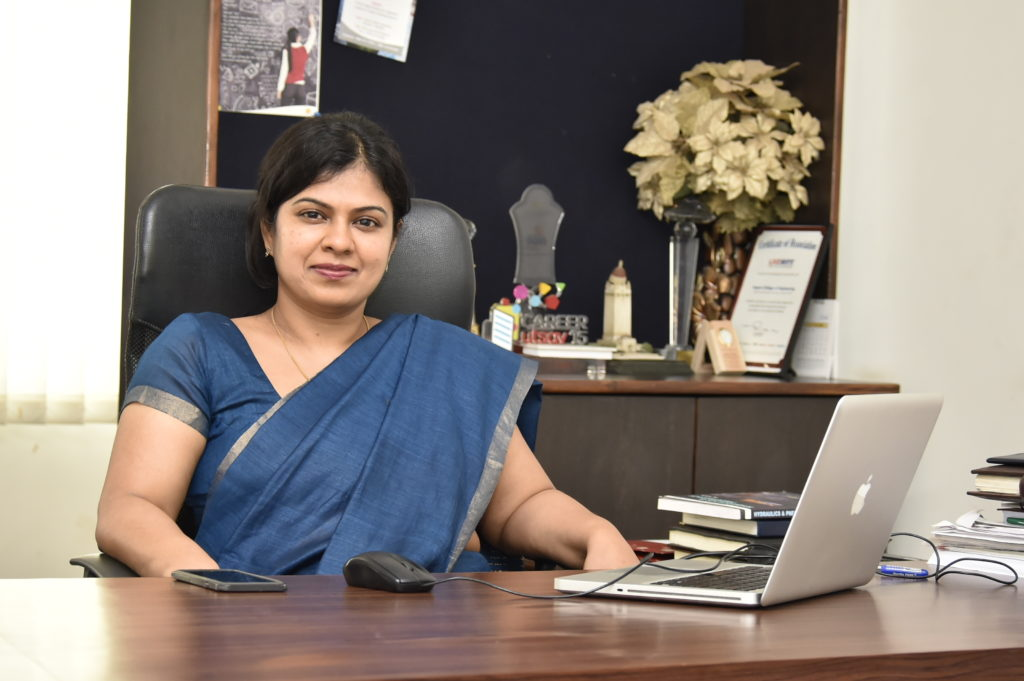 Dr.Alice Abraham,
M.E, PGDM(IIM-B), Ph.D
PRESIDENT , IMPACT
PRESIDENT'S MESSAGE TO PROSPECTIVE STUDENTS
 Dear Prospective Students
I Welcome you to IMPACT's Engineering program.
IMPACT COLLEGE FO ENGINEERING & APPLIED SCIENCES ( ICEAS) has been growing as one of the leading engineering colleges in India, along with the remarkable development in technology and Industries fueled by the expansion and development of Bengaluru and India.
The foundation for this Engineering program were laid by its founder Dr.KP.Mathulla who in 1967 became the associate fellow of the Royal Aeronautical Society,London. Today ICEAS is fortunate to have highly competent faculty with excellent academic training to provide their knowledge and expertise to our students. Add to that a highly competent support staff and well-equipped labs and workshops, you get one of the best run institutions in the city of Bangalore.
ICEAS aims to provide education that fosters lofty aspirations of our students to shape a better future for the society through technology. To this end, ICEAS nurtures the students to understand society from a global perspective, to have the ability to put technological skills into practical application for a better society.
The successful placement of our graduates in high-profile companies has enhanced the reputation of our programs. The placement office has a vibrant "Finishing School program" that makes students confident to start their professional journey in the best of companies. Our student organizations will be stronger than ever with many on and off-campus activities to get you excited and help you feel at home. I look forward to meeting you in person and showing you how rewarding and exciting it is to be part of the ICEAS student community.
Dr.Alice Abraham